We recently ran across an advertisement for FIVERR.com, a site that allows you to pay someone $5 to do just about anything from web design to house cleaning.  We thought it would be fun to take one of our current clients and see what $5 could get them for a new logo. While we do all of our designs in house and would never actually use someone elseʻs designs as our own, it was fun to be on the other side of the table!
What did we expect?
Do we only do a logo? Should we read reviews or just go on a whim? How much effort are we going to put in to our description of what we need? What are we selling? What are THEY selling? What do we actually want? How many logos would be given? Etc…..
This list just went on and on although we ended up picking a FIVERR client that had some positive feedback and relatively simple designs. Hereʻs how it went: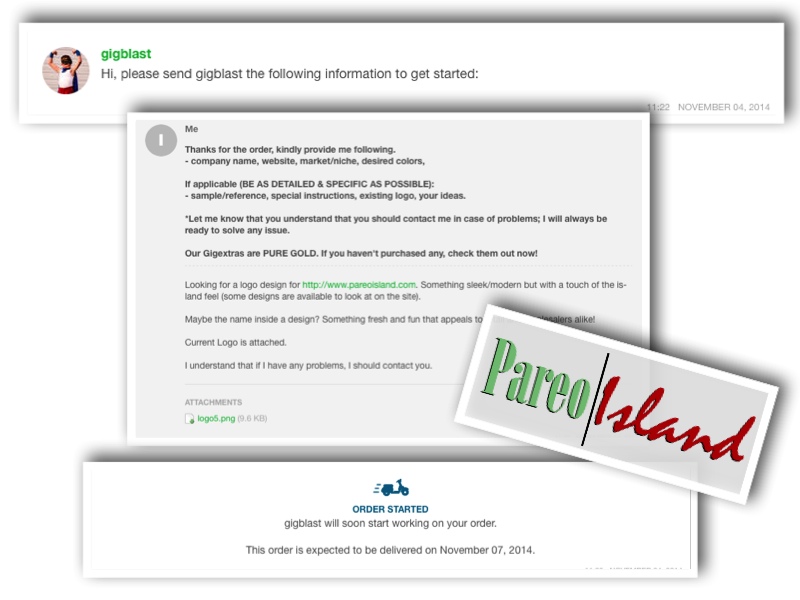 What did we get?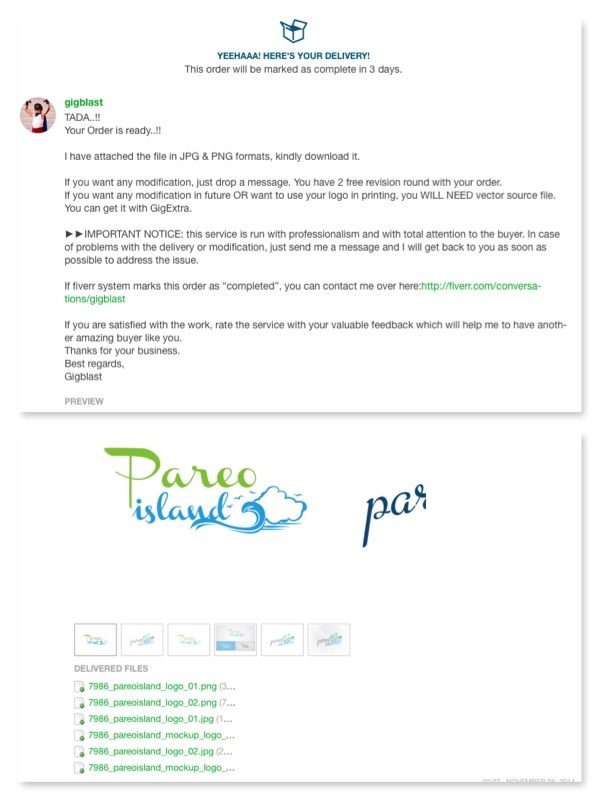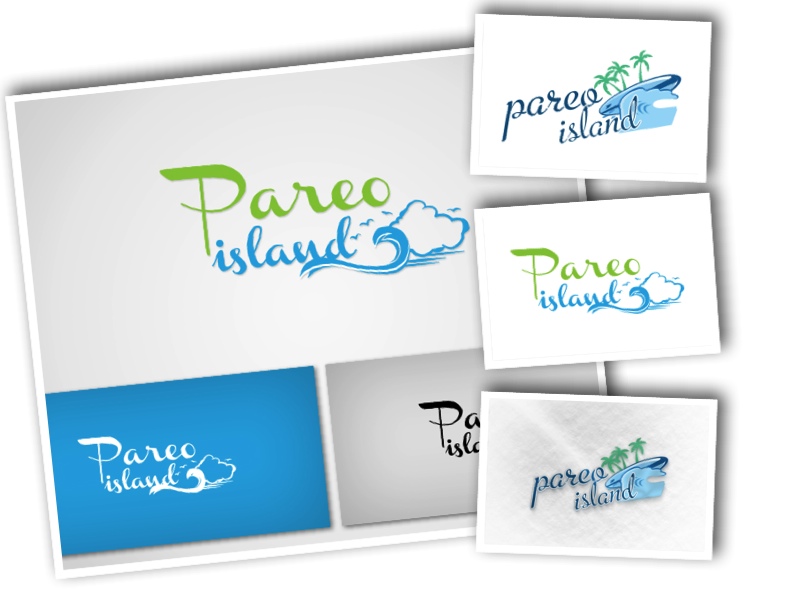 Why are we telling you this?

We know as a business owner that creating a logo is something that takes time and a lot of thought because it is something you should be proud of and must properly represent your business. When you go with these types of services, which are cheap and relatively nice alternatives, you are only getting a limited return on your service.
What you see above is all we got. In order to be able to use any of the logos we received for print media, online advertisements, or websites, we would then have to pay extra to have the correct file format, have the artwork touched up, rearrange some of the text, make some minor changes to the layout, etc.
All the items necessary to complete your logo will quickly start to add up! When all is said and done you would likely be paying just as much if not MORE than a professional designer to do the same work, but with little or no personal interaction and rushed results.
We were also worried that the art was not original, which is a possibility when using a service such as this, so we asked them: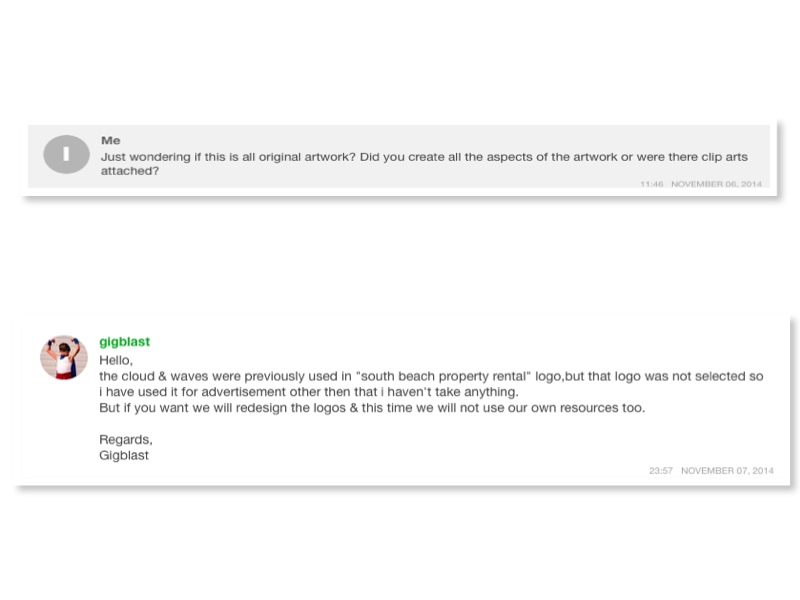 They were fast to respond that the art work was original to their company, but not created specifically for this project. As mentioned before, a professional firm would never use someone elseʻs artwork for any of their clients.
In the end, FIVERR.com was an interesting experience. We learned that anyone can get a logo designed easily and cheap, but originality and quality will be highly sacrificed.  If you are on a tight budget then Fiverr may not be a bad option, but we still highly recommend using a profession and reputable design firm or marketing agency. We actually did re-design the logo for Pareo Island and believe our client is much happier with the outcome!